Dr. Bhagwan Awatramani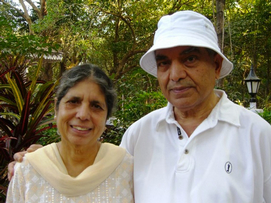 Dr. Awatramani has been a medical practitioner for 25 years in Bombay, India, holding residential clinical posts in Medicine, Pediatrics, Neurology, and Psychiatry.
Schooling
He spent the major part of his schooling in a residential school at the foot of the Himalayas where he was initiated into meditation by his teacher at the age of twenty-two.
International Meditation Center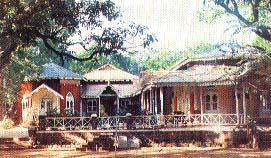 Dr. Awatramani currently runs an international meditation center in a forested resort area near Bombay. He also gives world-wide seminars in the art of mediation through deep silence and self-enquiry, the tradition of the great teacher Ramana Maharshi.
Seminar locations
Seminar locations include Germany, Switzerland, Spain, Italy, Canada, and India. North America locations include Atlanta, Philadelphia and Toronto.